What we do
What's beyond the interface is solid as a rock.
---
Graphic & Experience Design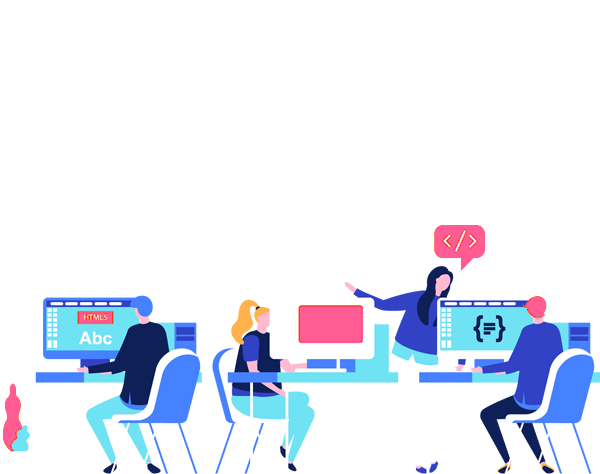 OhShift will bring
state of the art engineering operations
into your business.
Our process is specifically designed to meet the needs of agile and innovative
product companies that scale. We act as one team with our clients and
provide the methodological support that is needed for software excellency.


Our will to succeed is what makes us different.
Since the day we opened our doors, we were shaped by
a culture of constant progress and we are determined to make a difference.
Discover Us
Discover us listed on Design Rush's agency directory and explore the benefits of outsourcing your mobile application development.
---